This article was written in collaboration with Jiayan Chiu from Cardable. Find out more at the end of the article.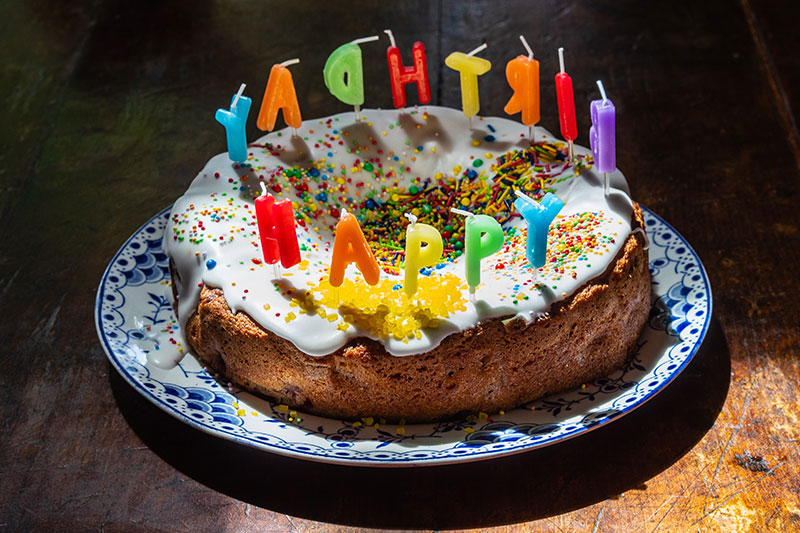 Credit: Photo by Christopher Martyn on Unsplash
2020 may just be the year that makes us see and do things differently. With many countries around the world in lockdown or under a Movement Control Order for the good of our own health and safety, we need to find a way to make the best out of regular social norms such as birthday celebrations, or even simple gatherings with our dear family and friends. Amidst a health pandemic, should we even consider holding any celebrations? The answer is yes – but within the MCO and safe distancing guidelines of course!
Research has shown that during uncertain times, celebrations help to add a touch of joy to our lives that does wonders for our mental health. While you certainly can't throw a big party or go out on a fancy dinner date, here are some ideas that would make this year's birthday a meaningful and special one from the comfort of home.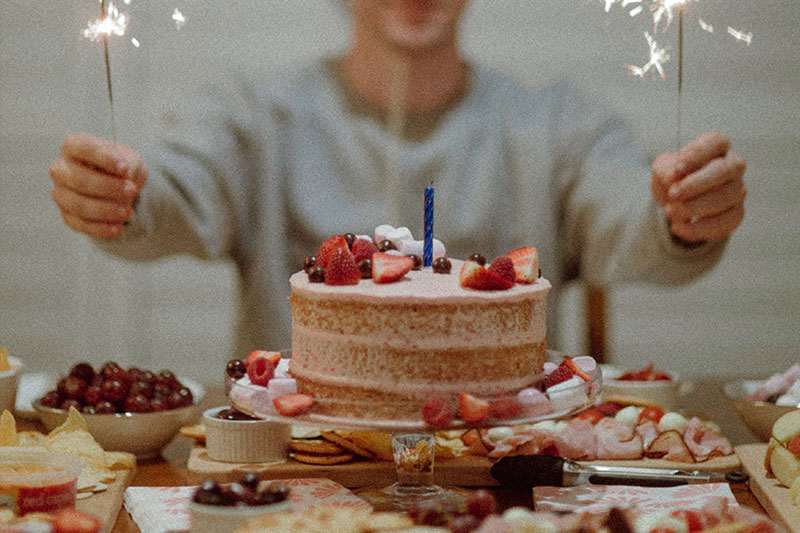 Credit: Photo by Kyle Head on Unsplash
You might have been using Zoom, Google Hangouts or Skype for work. Make it special this birthday by connecting with your best buddies over any of these apps. Date them and if you are feeling generous, send your friends some food so that you can "party" together – after all, food is truly best enjoyed together! Make it special by deciding on a theme, and having everyone dressed up accordingly. It can be as simple as your favourite colour, or characters out of your favourite movie. 
Did you know that there is a huge range of delicious and affordable takeaway/delivery meals on Klook Malaysia? From steamboat delivery, burgers to bubble tea, check them out here. To enjoy some savings on your birthday meal delivery, get the latest Klook discounts here
2. Buy Yourself a Meaningful Gift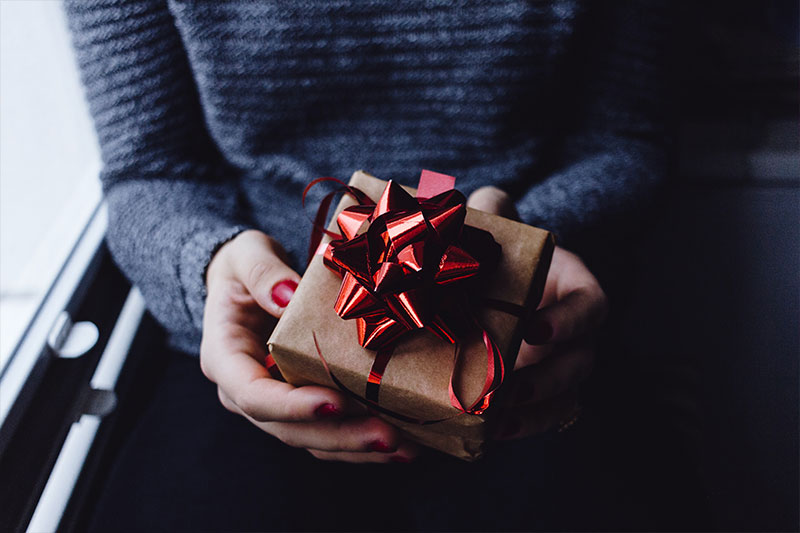 Credit: Photo by freestocks on Unsplash
Is there a gift that you always hope to receive? Make it an extra special one this birthday and get it for yourself! Meaningful gifts include watches, a nice accessory or even a new gadget! A great place to go (online) shopping would be Zalora Malaysia. With the stylish fashion essentials from popular top and local brands, you can take your pick from a wide range of fashionable essentials, clothing, shoes, accessories and bags – delivered to you! If you change your mind after receiving your gift, you can make use of Zalora's 30-days free returns and get something else.

Tip: Did you know that you can enjoy some discounts with your credit card? Get the latest Zalora promotions here.

If you prefer a sentimental gift, Scentale's collection of preserved flower glass globes and bell jars is a beautiful addition to any room. Especially if you are working from home lately, this would be the perfect companion on your work desk. Scentale's dried flower hoop also makes a nice reminder of these stay-home times when you look back in future!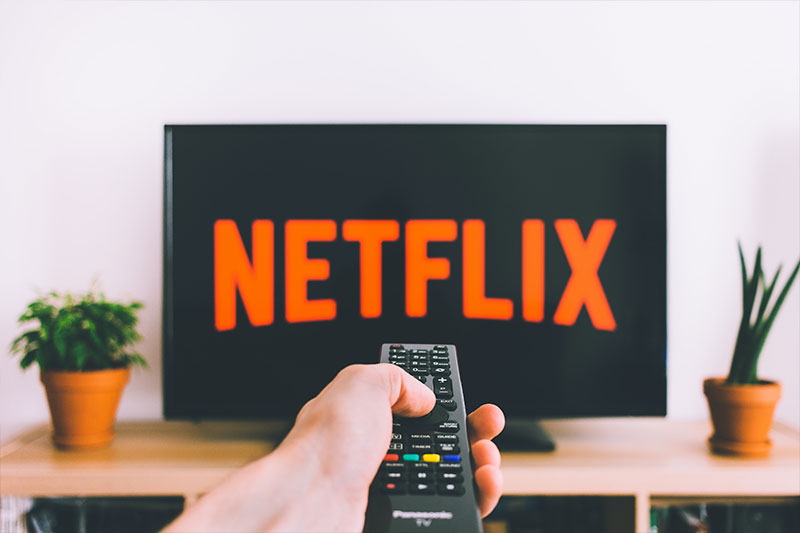 Credit: Photo by freestocks on Unsplash
In our regular lives, between rushing work and handling household matters, do you always think about "if only I have time to do this?" Well, here's the time! Take a day off and just do the one thing that you really love! It might be to learn a new skill through an online workshop or simply Netflix the afternoon away. Why not? It's your birthday!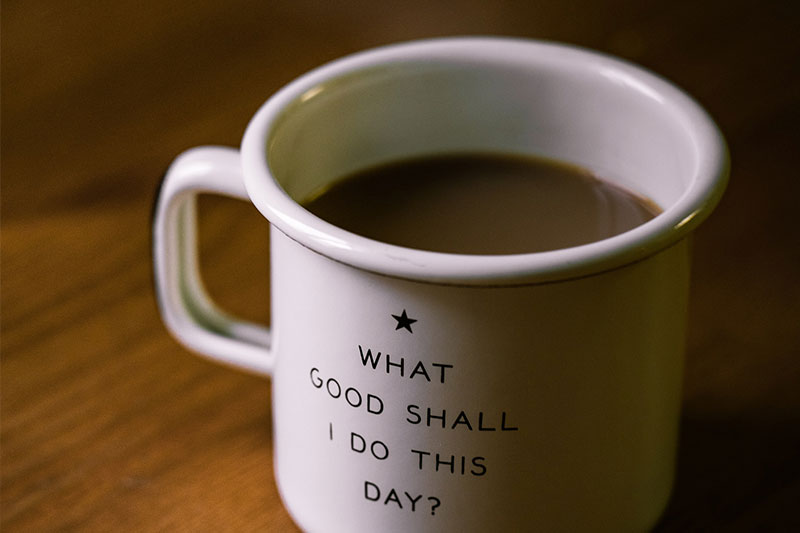 Credit: Photo by Nathan Lemon on Unsplash
One way to make your birthday more meaningful is to make a contribution to a cause you really believe in. Being kind and doing something good for someone else would definitely make your day a memorable one. It can be something as simple as sending a care pack or treat to a neighbour or friend in need. 
<p">Alternatively, you can also consider contributing to some of the NGO groups in Malaysia who are raising funds for the vulnerable communities and frontliners due to Covid-19. An example is Mercy Malaysia here.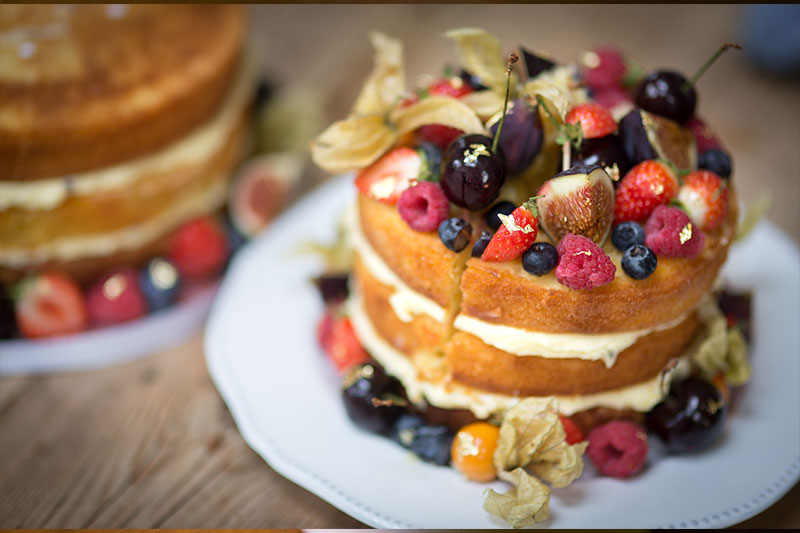 Credit: Photo by Ben Wicks on Unsplash
What's a birthday without cake? Do it your way and bake your own – just the way you like it. Check out Rasa Malaysia here for easy and fuss-free recipes.

Get all the ingredients you need on Shopee, including specialty ingredients like French valrhona chocolate and fondant decor. If you prefer to avoid the mess, check out "Eat Cake Today" on Shopee that allows you to take your pick from a variety of bakers with fast delivery options. Don't forget to enjoy some savings with these latest Shopee promo codes! 
If baking isn't your cup of tea, order yourself some delicious treats from Scentales' specially curated food and beverage section here, along with some gorgeous blooms! Sit back, indulge in some Hazelnut Nutella Cake (you don't even need to share!) and enjoy your beautiful bouquet – now, doesn't that sound like a lovely birthday?  
These are tough times indeed – and whatever way you choose to celebrate your birthday, the most important thing is to enjoy the day and have happy thoughts! Remember that you are never alone. You can still make lots of beautiful memories despite the situation. Have a happy celebration and stay safe!
About Cardable | Cardable Malaysia is the faster, smarter way to shop the best out of your credit cards. With more than 2,000 discounts and promotion codes active anytime, Cardable handpicks shopping discounts, dining promotions, travel deals and more to help your credit cards add that extra value to your pocket. Use Cardable. Your credit cards will thank you for it.