Staying Indoor: What to Do (An Introvert Guide)
One of the best ways to minimize the risk of contracting the virus is to avoid large gatherings and crowded places by staying indoor.
We understand that staying indoor could be boring especially if you are a social animal. Here are some of the activities you can do while staying indoor at home. These tips are written and brought to you by an introvert, we have been preparing for this our whole life 😉.
1) Stock up on the essentials items (but don't hoard)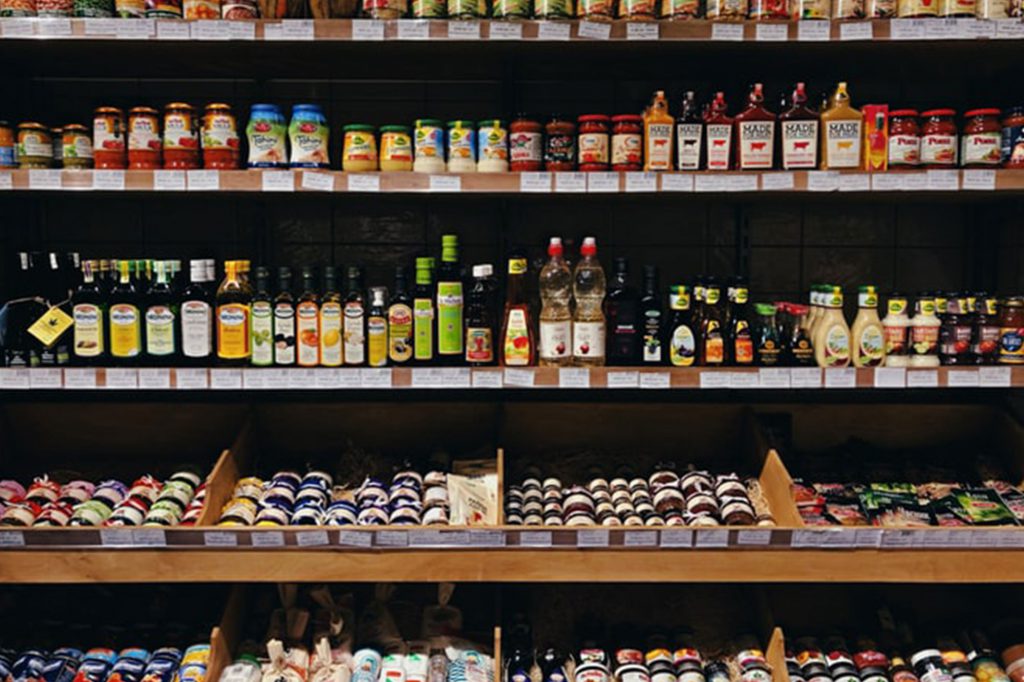 Stock up but don't hoard on the essential daily supplies. Plan ahead before we visit the stores, list
out the essential items we need, so we can minimize our visit to the stores.
Some of the items include:
Hand soap (wash your hands regularly)
Disinfectant spray
Thermometer (for testing if we have a fever)
Shampoo, body wash, dish soap, laundry detergent
Female hygiene products
30-day supply of medication
Hand sanitizer (to use when you are outdoor)
Vitamin C (to boost your immune system)
Dried food (oatmeal, biscuits, rice, canned food etc)
Coffee and tea
Sufficient supply of oil, salt and pepper
Snacks
Pet foods (don't forget your pets!)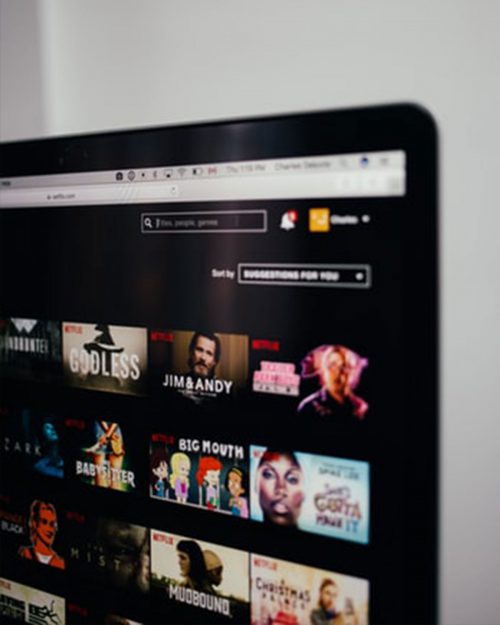 Now is the best time to catch up on the TV series. Get your snacks ready, sit back and enjoy some nice movies and dramas.
No idea what to watch? Check out these lists for recommendation: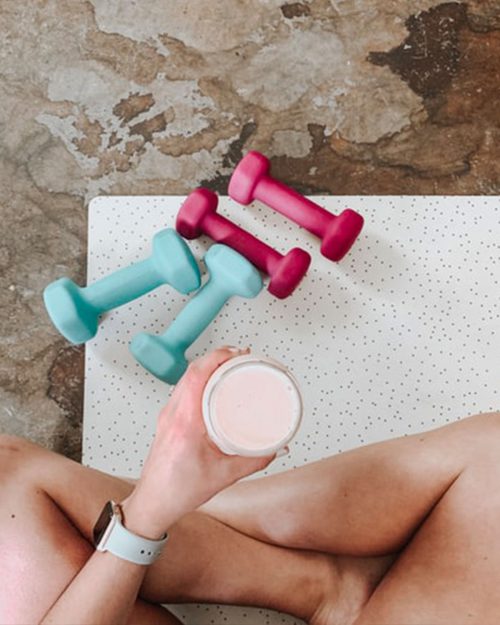 Why should we exercise? It can boost our immune system (important during this outbreak!) and also it helps us to de-stress. But we should definitely avoid gyms and fitness centers for now as they are places where we can easily pick up other people's germs and viruses.
Check out links below for some wonderful home workout you can do!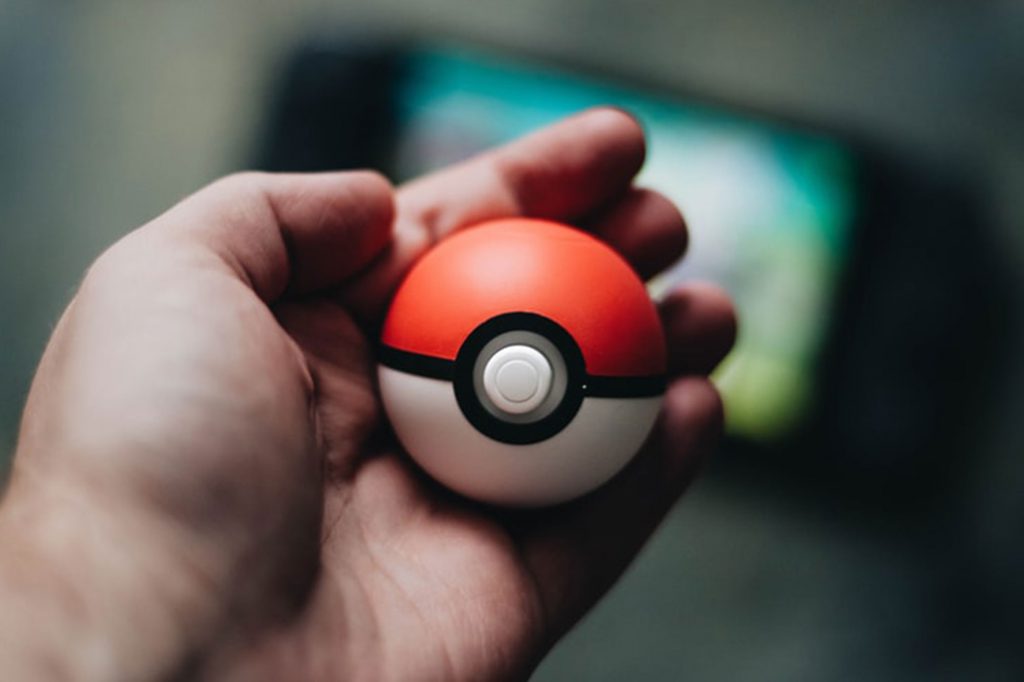 Remember that years ago Pokemon Go used to get people to go out from their home to catch pokemons? Now let's do Pokemon Stay instead! Niantic is now offering a promotion of purchase of 30 incense for only 1 pokecoin! By turning on incense, the pokemons will come to you. So you can catch pokemons even at home! Well, staying home isn't that boring after all right?
There are of course other games where you can play at home. It is also one of the activities where you can still have fun with your friends in the virtual world!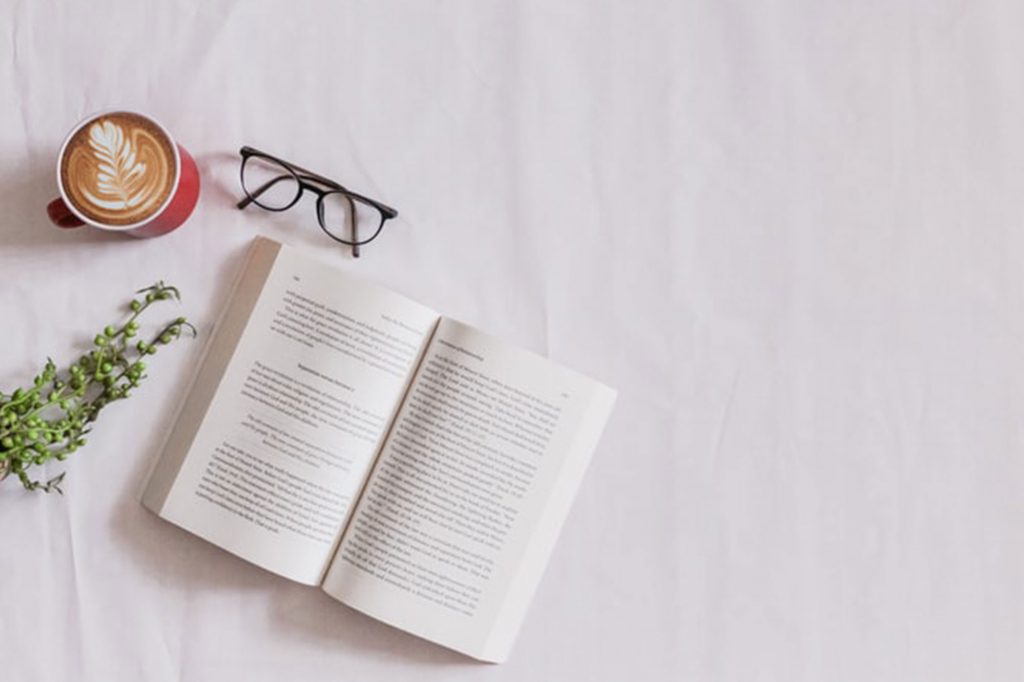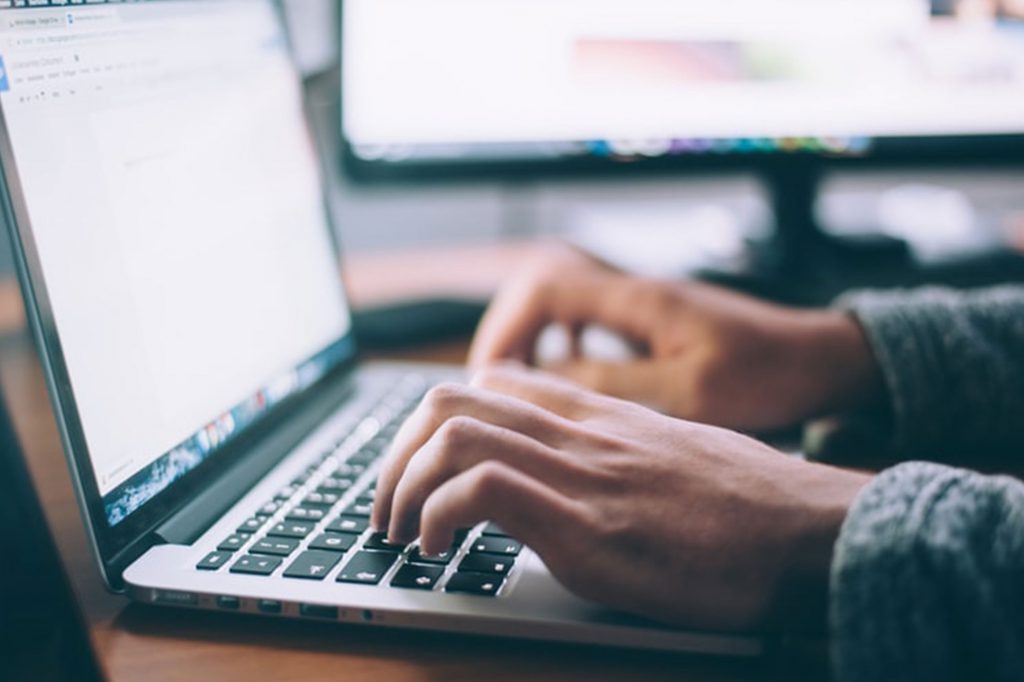 Staying at home is also a good time for some personal growth and to pick up a new skill! Udemy for example, offer a wide range of online courses!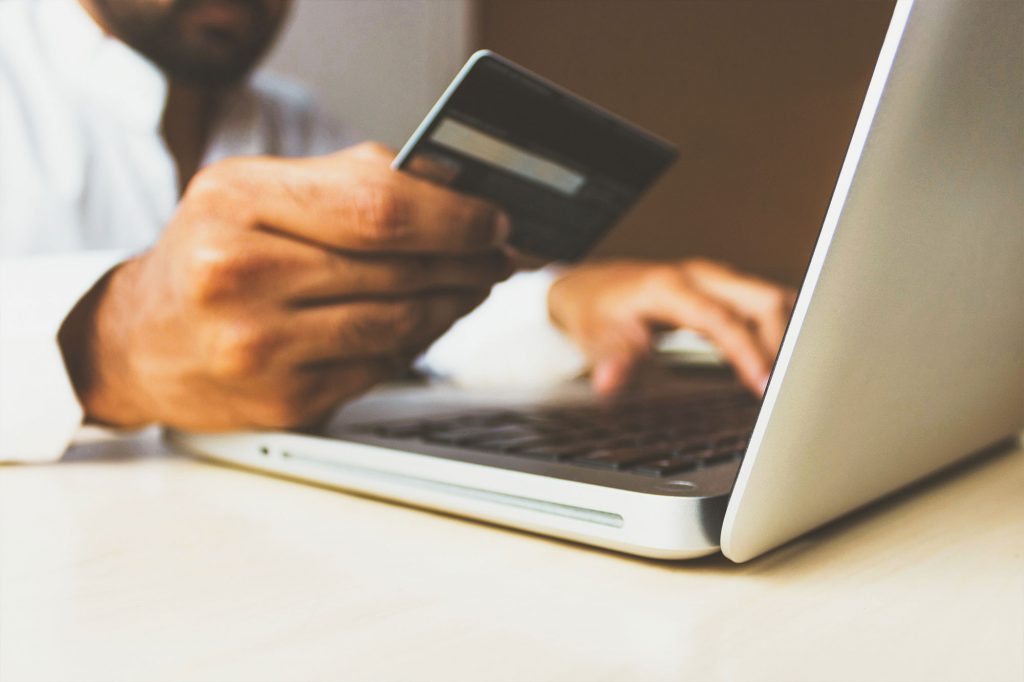 It's a good idea to avoid visiting crowded places like shopping mall now. So the alternative would be to shop online! Lazada, Shopee, Taobao and of course Scentales. Some flowers are always welcome at home as they can help to brighten up the mood at home!
When receiving packages from online shopping, it may also be a good idea to disinfect them with disinfectant spray.
8) Working from home – make it an enjoyable experience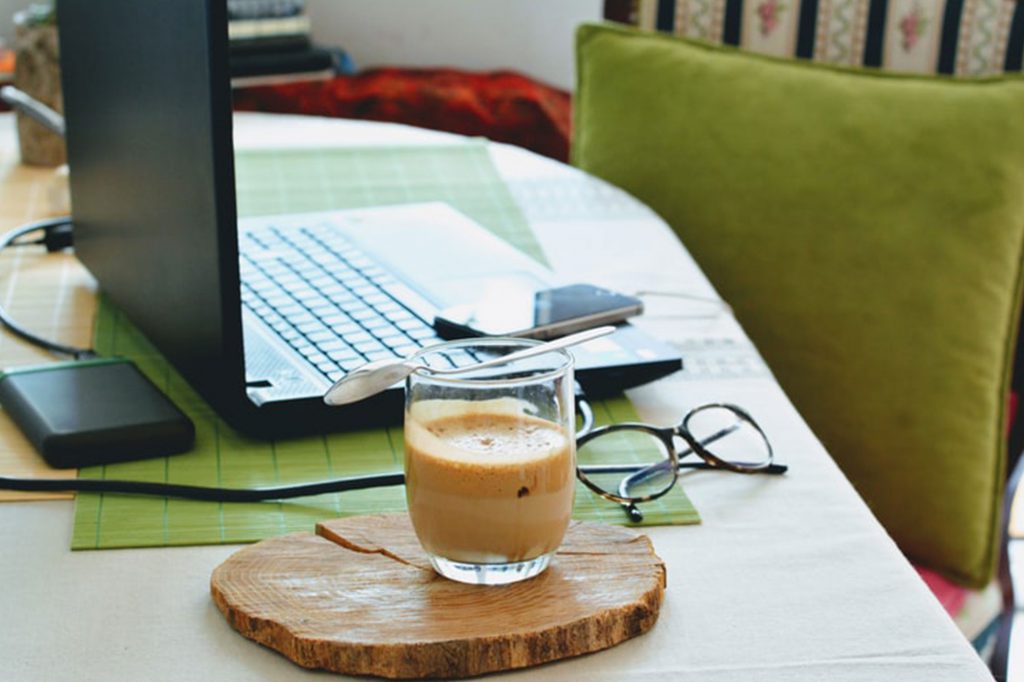 If you are working from home, you can make it a smooth and enjoyable experience! For example, you can decorate your work desk with flowers! Check out our home décor flower series!
Turn on your favorite music from Spotify on speakers! It's probably something you couldn't do in office!
Cook and prepare a wholesome and nutritious home-cooked meal for lunch (and breakfast)! Conduct meetings using online tools like Zoom and Skype!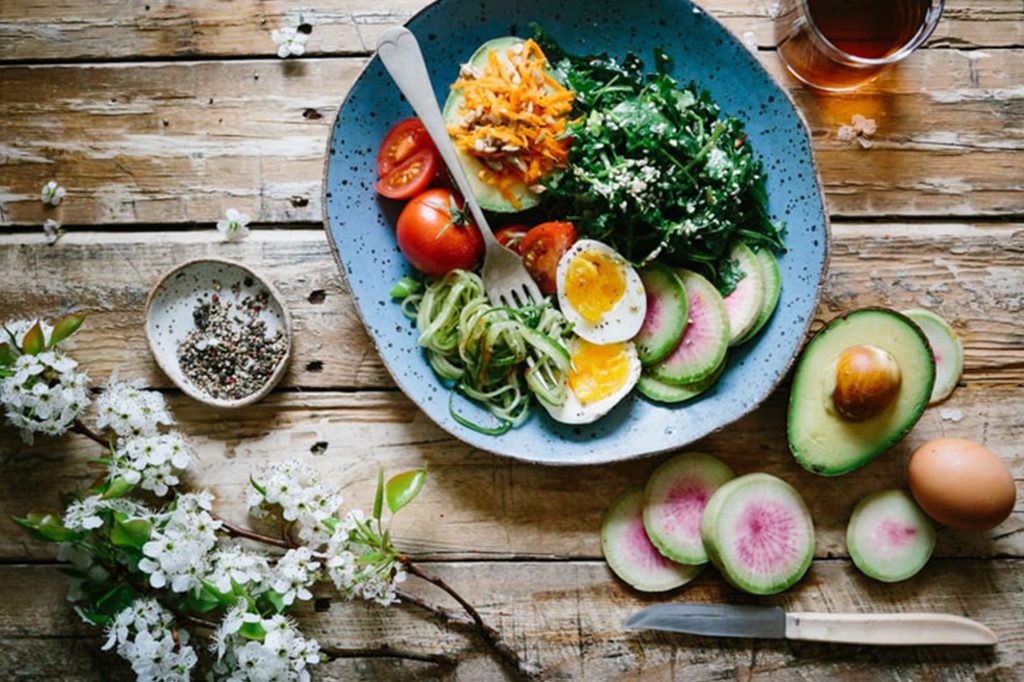 Since we're spending more time at home, it is also a good idea to cook some healthy and wholesome meal. It's always good to stay healthy, especially during times like this!
Also, do take your supplements, for example, taking Vitamin C supplement.